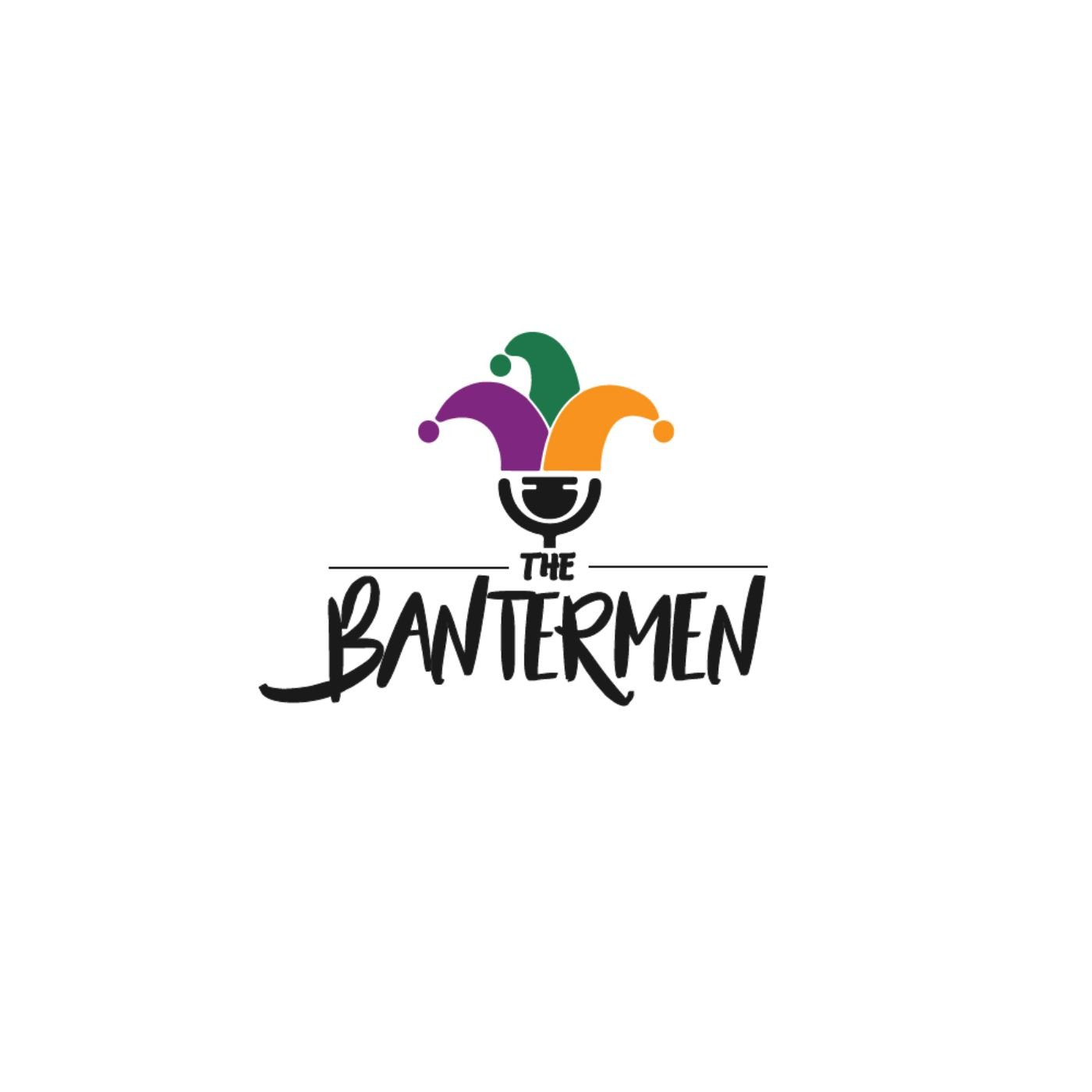 The Bantermen
Welcome to the Bantermen! TL;DR: we're two hipster jesters in a pod!
We are Navin and Rishi, just two guys talking about things that interest us, mostly to amuse one another and occasionally to learn something! We'll do this in conversation with each other and maybe some guests.
These will be Freewheeling conversations about things that interest and fascinate us. Each of us draws on our hobbies/ interests and the other takes more of a curious person role. (We take turns being Socrates and Plato if you want to be high falutin about it).
Episode Notes
Topic: Navin and Hrishi talk about their coffee obsessions, including the time when Navin's beard caught on fire because of it!
Diversion: Hrishi and Navin talk about their vegetarian challenge – it's been more than 80 days, and they have some updates!
Useful Links
Our coffee comes from these responsible producers:
Blue Tokai
Flying Squirrel
Black Baza
License Info
All rights reserved (c) 2020 Hrishikesh Diwan and Navin Sigamany
Cantina Blues – Take the Lead by Kevin MacLeod is licensed under a [Creative Commons Attribution license] (https://creativecommons.org/licenses/by/4.0/) Source: Incompetech Artist: Incompetech
Forest Rhythm by Audionautix is licensed under a Creative Commons Attribution license Artist: Audionautix
Reach Us!
Leave us feedback and comments on our website